This is a Robert Pattinson appreciation post. I...
thegoddamazon: talldarkbishoujo: People look at me funny when I say I hate Twilight but totally want to smoke a bowl/get drunk with RPattz. This is why. I love the irony. LMFAOOO damn near all the actors and actresses hate the film, but they're filthy rich off of it. LMFAOOO but no one hates it more than Rob, man. NO ONE.
Random Guy: confessionsofthebjdkind: Why is... →
randomguy319: confessionsofthebjdkind: Why is pedophilia so accepted in this hobby? Just because its hiding behind things like Yaoi, Shota, or Loli- a super desu kawaii name doesn't make it any less disgusting. I don't look my age. I have at times looked at least ten years younger. Some of my characters… It still looks like a child, and still looks like pedophilia, and pedophilia is...
12 tags
Easy and cute tutu tutorial! →
             I made a tutu tutorial! 
I am a nerd.
I am a nerd. Every time I come to tumblr, and my cursor turns into 9 and 10's sonic screwdriver, (thank you, Stylish), I grin a little bit. 
1 tag
AMAZON WHAT
fapitfelix: THIS BOX IS HUGE AMAZON I ORDERED A COLORING BOOK AMAZON YOU'RE HIGH
Doing an experiment. Reblog if you at least like...
johnlockedthetardisagain: hyruleling: runawaydragons: emedeme: errantgoat: bleu-meridia: Like is an understatement, my dear! I loved these moments when his lips were smiling, but his eyes - not anymore. *Shivers* He has a special place in my heart. HOW CAN YOU NOT LIKE THE 9TH DOCTOR. I like him and I haven't even watched Dr. Who lOVE THIS ALIEN OKAY!!!!! Like? Like?!...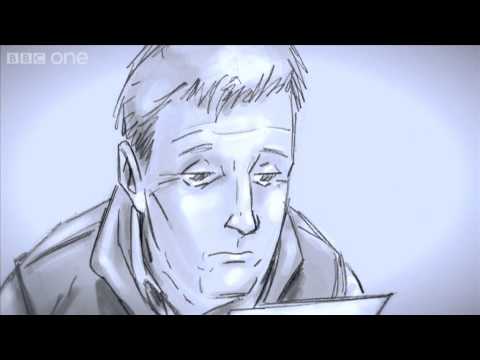 ResinMuse (bjdmuse): Recast - Getting Banned and... →
bjdmuse: This morning, I woke up to our first Facebook Recast BJD Haven membership ban. Apparently, Brittany Rose sold/traded a recast doll for a legit. She later contacted me, but was unable to prove she'd purchased the doll off of ebay, as she claimed. She remains banned. On Recast Haven, we do not…
ResinMuse (bjdmuse): Recast BJD Haven hits 200... →
bjdmuse: We have reached 200 members on our Recast BJD Haven group on Facebook. WooHoo! Our About page is updated and we recently added a Mission Statement: Unlike other communities, we provide recast information without having to meet a minimum post count, or know someone who knows someone who…
ResinMuse (bjdmuse): Where to buy Recast bjd? →
bjdmuse: I want a recast bjd, where to do I buy one? I see, and receive, this question asked over and over again. Everyone wants to be hush-hush about it; like it's some big secret, or only the most clever who can figure it out, can join the recast club. What a load of crap. *rolls eyes* You want a…
7 tags
Piratical Doll: All about Recast Friendly! →
Hey Piratical Doll Thanks for sharing the pictures of my recast dolls! I am more than happy to have you post all you want of my dolls. Especially since you do it the right way - by linking to my pictures :D You're also welcome to repost any of my posts on ResinMuse.com - WHY!? Because I… You're also welcome to post my two re-casts. I have a Unoa Lusis, and a Pukifee Ante. :)